The Impossible Dream?
Today was a milestone for me—10,000 sales. So, I feel like celebrating and sharing my news. In the early years, I never thought it possible to reach such a milestone. It was my impossible dream.
Living a dream is not easy. It takes hard work and perseverance And the nature of the business has changed. But I am still thrilled that every day someone wants to purchase one of my photos. It is exciting to see my images on book covers, in popular travel books, and on important websites.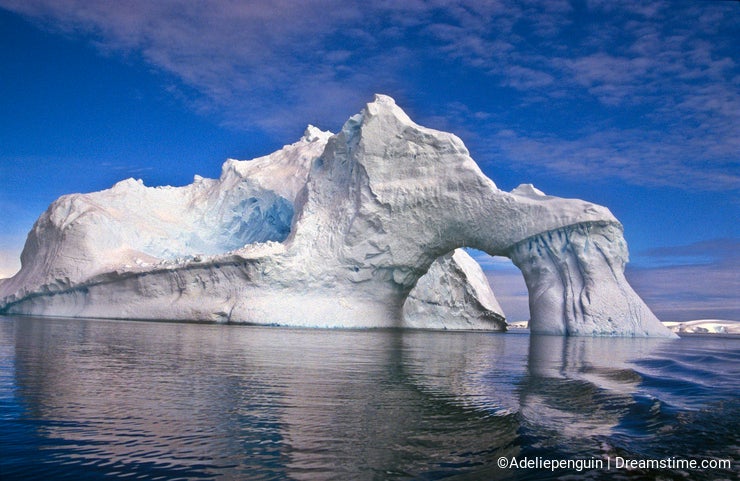 If you are looking for words of wisdom, I have no magical insights to pass on. Just my personal list of do's and don'ts that I have developed through my years at Dreamstime. Hopefully it will help.
1. Be patient, it takes time to build a marketable portfolio, and experience significant sales. I saw a shift in sales once I hit 1000 images in my portfolio.
2. Understand what makes a good photograph, and why a photograph has sales potential. A beautiful fine art image will not necessarily sell well. Think in terms of the story you are portraying—the concept you are describing—and what type of buyer you are appealing to.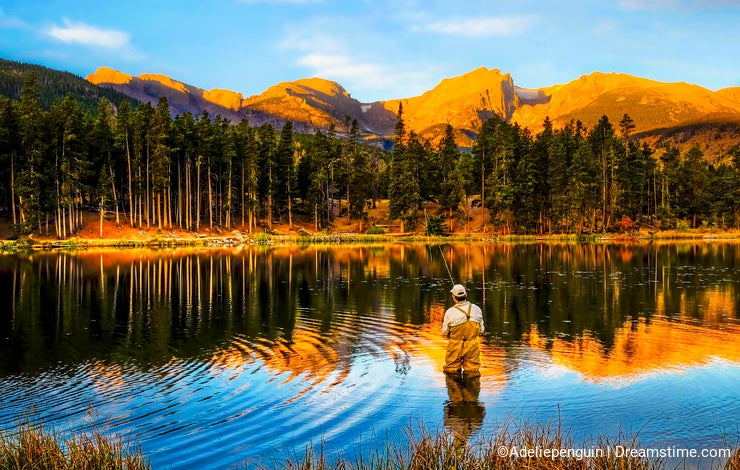 3. Constantly work to improve how you take and process your images. Learn to be consistent and efficient. This is very important when you are working with a great number of files to upload for sale.
4. Distinguish your images and your brand—develop an identifying style or niche. Do not dilute your brand. It is better to upload fewer high quality images with sales potential then lots of bad images with no potential. Delete the images that are not selling. Keep the clutter down and quality up. Photography may be your passion, but selling images is your business. Treat it like a business.
5. Step outside your comfort zone and diversify. Learn to photograph subjects you have not photographed before. Diversification is important and should bring more buyers. I had never used a large soft box on an off-camera flash or photographed models before coming to Dreamstime. Looking back, I have done very well with sales of images using models, as well as my travel images.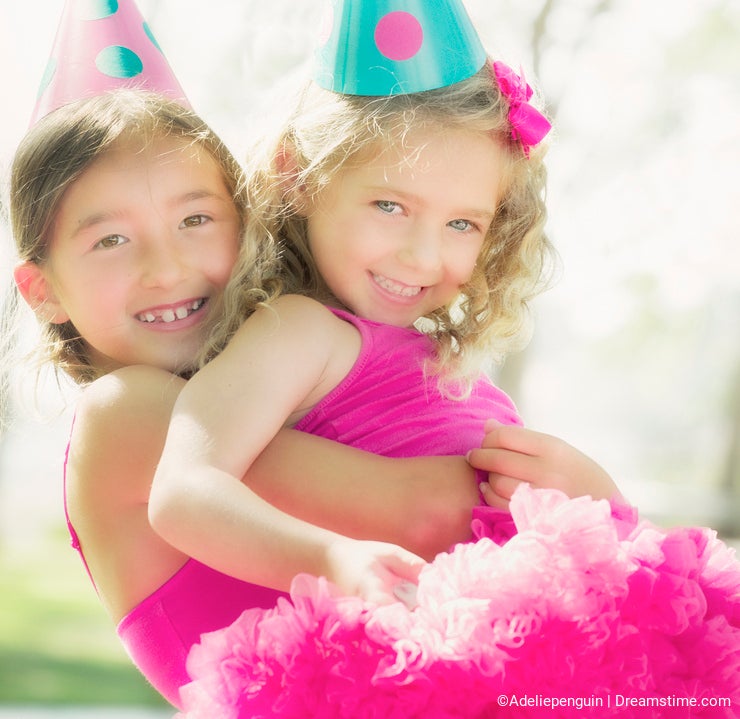 6. Understand how metadata works, and take the time to input it to your strategic advantage on each of your uploaded images. By strategic advantage I mean be careful on your choice and number of key words, understand how "Title" and "Description" work vis-à-vis the search engine. Don't make your titles too long. Provide a very specific description. You can have the best images in the world but if the images can't be found, what's the point of trying to sell them.

7. Our fellow Contributors are a wealth of information. Their eagerness to share is what distinguishes the Dreamstime community. Read their blogs and message boards, even the archives. I read everything when I first got started. That is how I eventually found my way.
8. Have fun. Otherwise, what is the point? You certainly won't get rich at Dreamstime, although you may make enough to pay for your equipment.
Good luck to all of you! I wish you many milestones☺
Photo credits: Adeliepenguin.